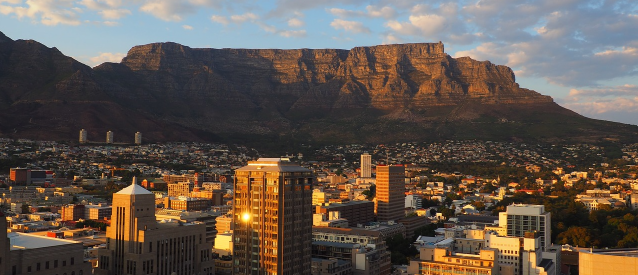 The African Real Estate Society (AfRES) is a continent-wide non-profit organisation that seeks to promote research, networking and education among property/real estate professionals and academics across Africa. It is affiliated with the International Real Estate Society (IRES), along with sister societies in North America (ARES), Asia (AsRES), Europe (ERES), the Pacific Rim (PRRES) and Latin America (LARES). There is no profit motive and no person is paid for his or her services. The warmth and mutual support of members, and between sister societies, is characteristic of AfRES, and anyone who wants to contribute is warmly welcomed to do so. Apart from the annual membership fee, there are no entry requirements.
To view the 2014 issue of the journal, click here.
To view the 2012 issue of the journal, click here.